Tamper Evident & Brand Authentication Labels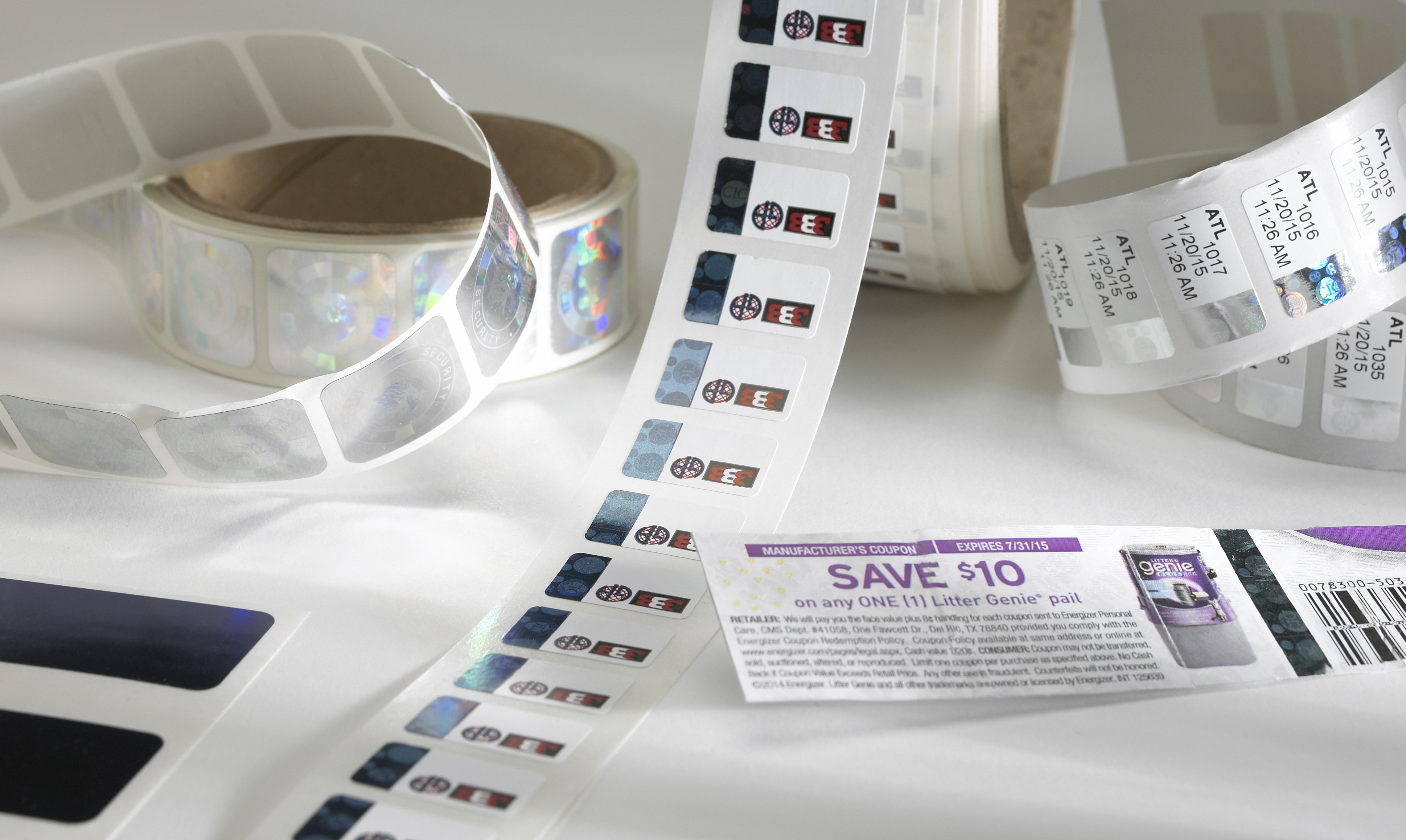 ATL's brand authentication and tamper-evident labels ensure that your product or package has not been altered or tampered with.
ATL works closely with approved suppliers to provide you with the tamper-evident features that best fit your desired level of security and package design. Some of these features include hidden messages and logos, multi-layered materials, color changes, and destructible films. Each of these technologies can be used on their own or in combination with other security features.
Diversion and fake reproduction can happen in any industry, including:
Pharmaceutical
Automotive
Electronics
Apparel
Medical
Government documents and other high-value or luxury items are also frequent targets.
Document Security Systems is our partner for security labels.