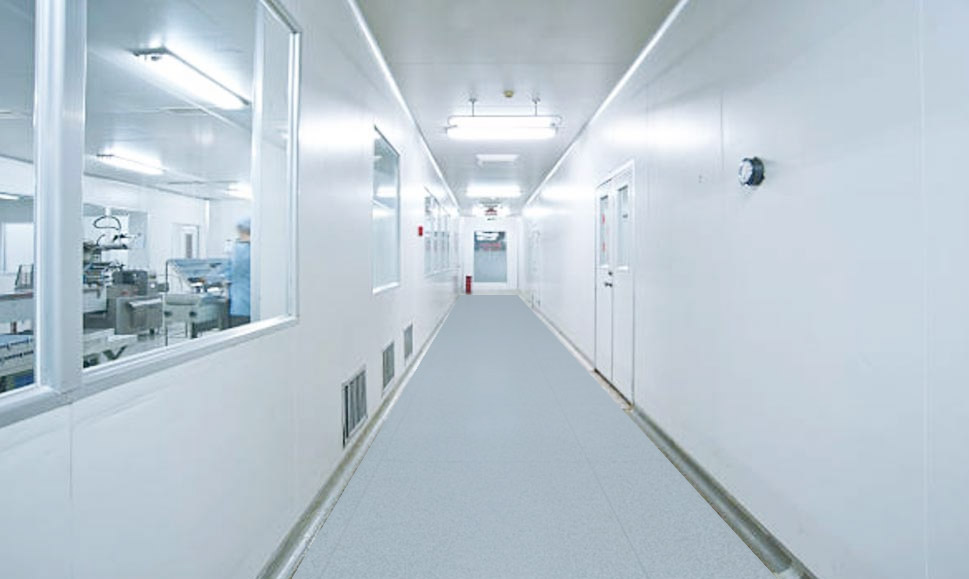 If your product requires that manufacturing and/or assembly is done in a clean, climate-controlled, and FDA registered production facility, ATL can help.
We operate ISO Class 7 and ISO Class 8 certified cleanrooms for manufacturing converted products. A few of the high-demand markets such as medical devices, pharmaceuticals, electronics, and others benefit from the tight control of air quality provided by our cleanrooms.
ATL's converting capabilities include precision rotary die cutting, kiss cutting, slitting, perforating, scoring, printing, multi-layer laminating, cold seal packaging, and island placement.
Moisture and air particles can be detrimental to medical and electronic products. If adhesives and flexible materials are exposed to airborne particles and moisture, they can be contaminated. This exposure shortens the product's shelf life and can negatively impact the performance of the product.
ATL manufactures products under the requirements of our Quality Management System (QMS). We are ISO 13485:2016 certified, FDA registered, and cGMP compliant to 21 CFR Part 820.
As a 3M Preferred Converter, one of only a handful in the US, we have the experience and capability to convert materials into die cut and finished parts – roll and sheet fed.