People Who Care and Products That Perform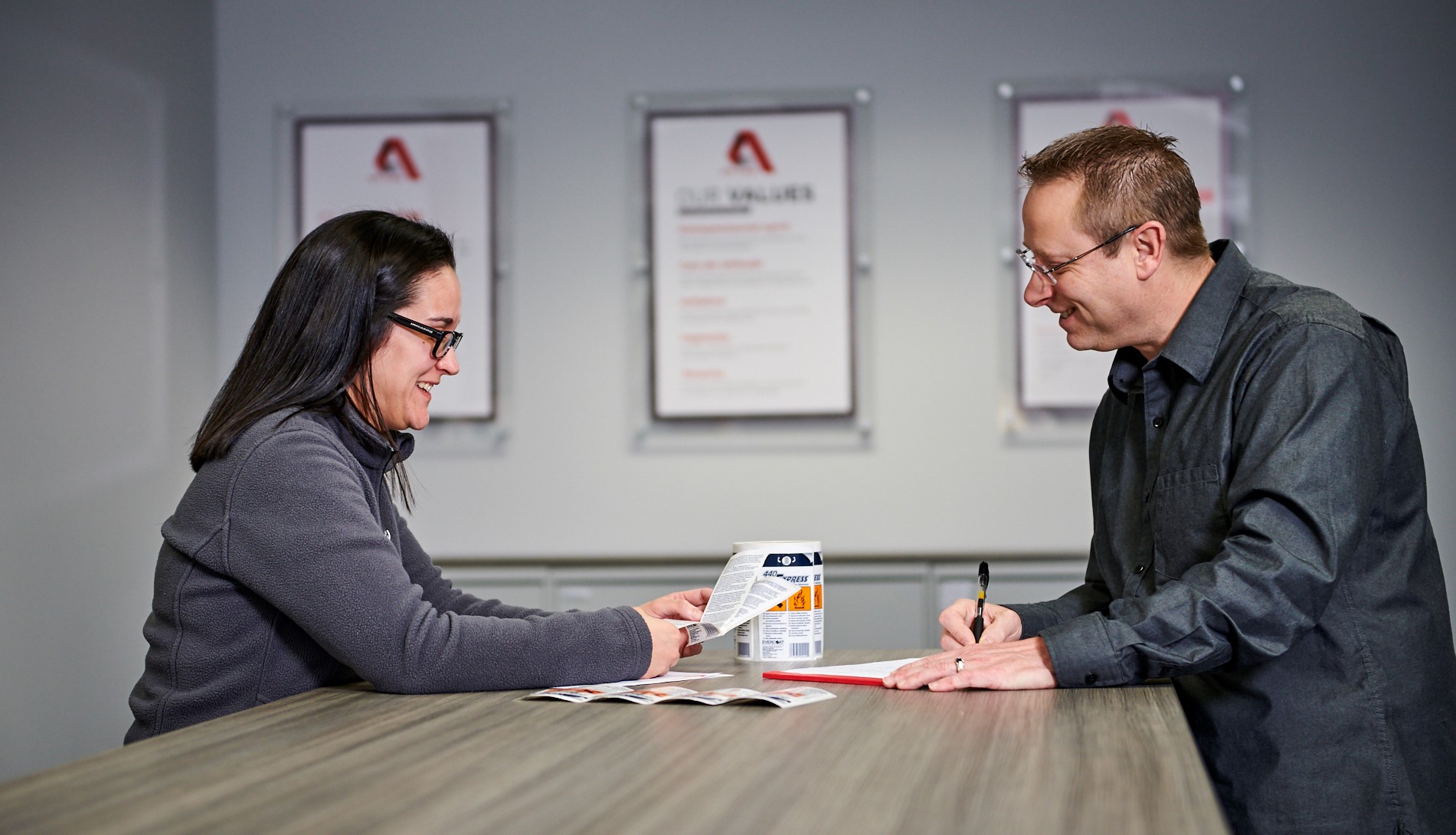 Our customers are at the center of everything we do. From your first interaction with us and beyond, our goal is to ensure your experience is positive. We view each customer relationship as a journey, not a one-time transaction. You can expect timely and proactive communication and leave each interaction with trust and confidence that your needs will be taken care of.
Developing and manufacturing custom labels and converted parts can be challenging, especially if you need technical support and input regarding materials, inks, tooling, processes, product design, or all of the above. Our Sales, Engineering, and Customer Service teams are great listeners. We care and are interested in learning about your product and application. You can count on us for personalized service to help bring your product to life.