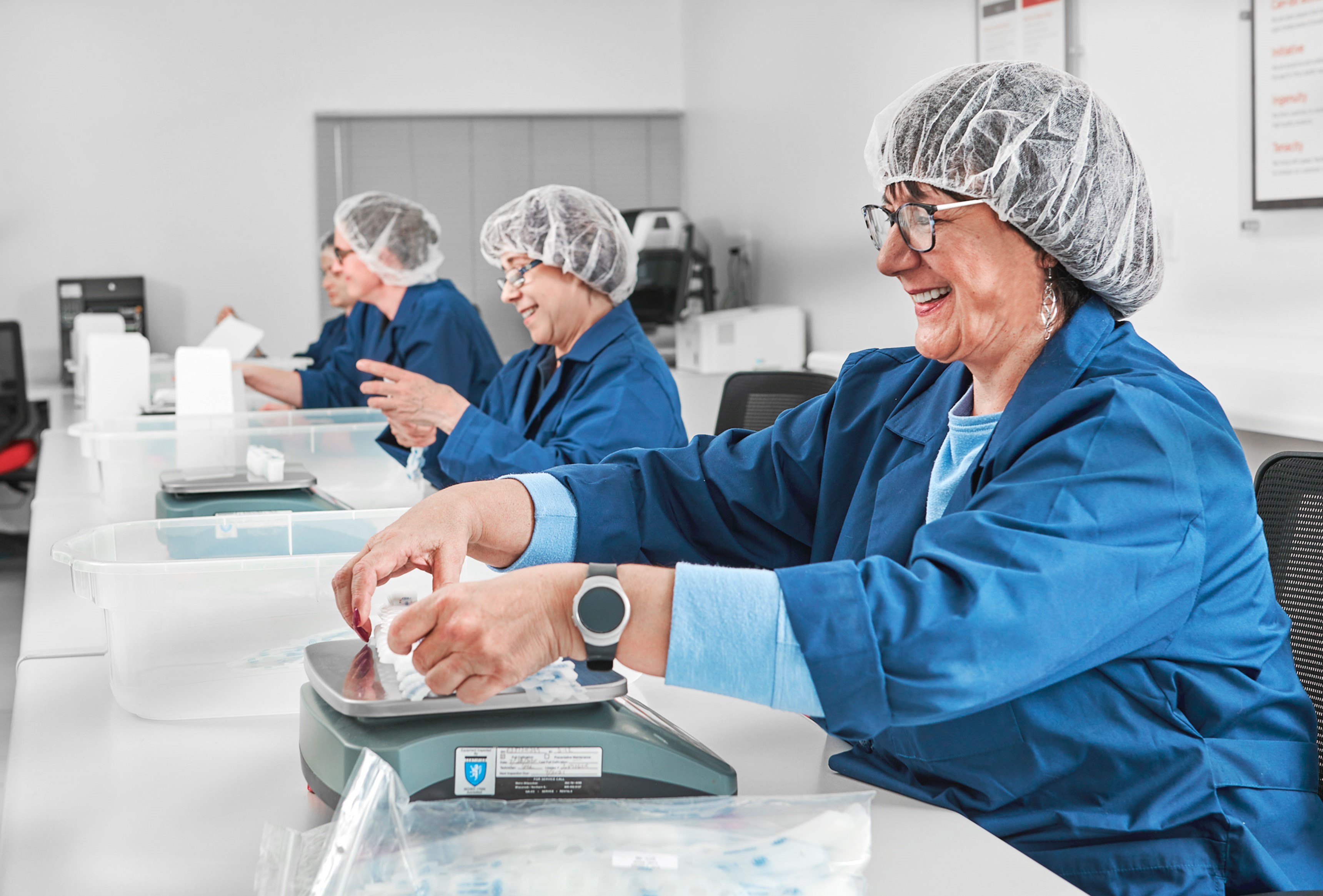 As a long-time 3M Medical Preferred Converter, ATL has over three decades of converting experience with single use, disposable medical devices. Our capabilities include printing, precision rotary die cutting, laminating, cold seal pouching, complex multi-layer laminations, island placement, kitting, packaging, and contract manufacturing.
Leading medical device companies and innovative startups rely on ATL to help develop, manufacture and launch a wide range of medical applications and disposable devices.
Our product development teams are dedicated to your product's success. With our diverse blend of capabilities and experience manufacturing a wide variety of Class I, II, and III disposable medical devices, customers receive consistent high quality products and the advantage of speed to market.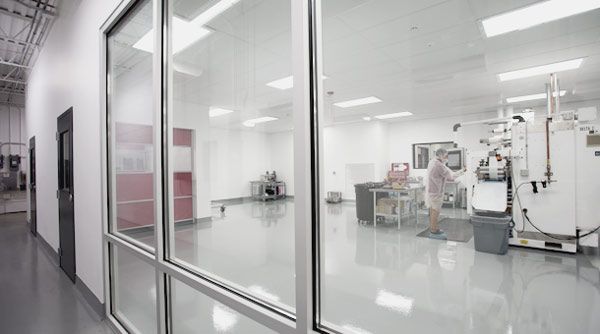 Quality Management System
All of our single use medical devices are manufactured in highly-efficient and well-equipped facilities. Our Quality Management System is registered to ISO 13485:2016. ISO 13485 specifies the requirements for a quality management system that documents all processes and procedures to meet industry, customer, and regulatory requirements.
Quality is paramount to both our customers and us. Our quality management system ensures all products are manufactured to the highest standards. With years of technical experience and expertise with a wide range of medical products, ATL is the ideal partner for manufacturing single use medical devices.
If your product requires that manufacturing and/or assembly is done in a clean, climate-controlled, and FDA registered production facility, ATL can help. Click here to read about our ISO Class 7 and ISO Class 8 compliant cleanrooms.