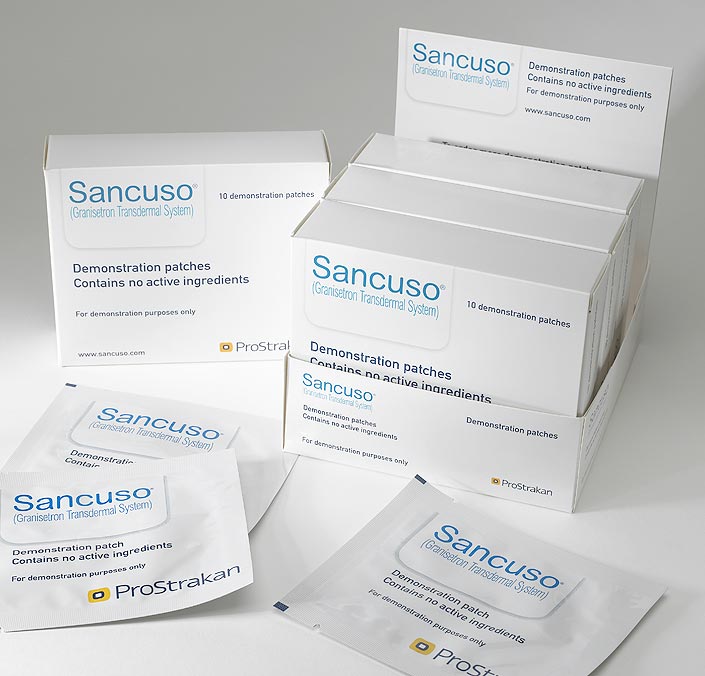 Along with custom die cutting, laminating, and printing on a wide variety of substrates, ATL's contract manufacturing capabilities include product assembly, kitting, pouching, cold sealing, custom packaging, and product distribution.
Selecting the right contract manufacturer is crucial to the success of your company. Companies benefit from working with an experienced converter and contract manufacturer like ATL. We successfully solve problems across multiple industries and product categories and bring a wide variety of options and possibilities to each new challenge.
If you need technical assistance, we provide guidance with material selection and creative ideas to optimize your product design for manufacture and performance.
Our Quality Management System Is Registered to ISO 13485:2016
If the markets or customers you serve require products to be manufactured and/or assembled in an FDA registered facility or cleanroom environment, we can take care of that. ATL is an FDA registered medical device manufacturer and cGMP compliant to 21 CFR 210, 211, and 820. As an ISO 13485 contract manufacturer, we also have ISO Class 7 and ISO Class 8 manufacturing clean rooms.
ISO Class 7 certified cleanroom, also known as Class 10,000, limits maximum particle count to 352,000 (.5 microns in size) per cubic meter. Ordinary room air contains more than 35,200,000 particles per cubic meter, which means our cleanroom is over 100 times cleaner. ISO Class 8 certified clean, also know as Class 100,000, limits the maximum particle count to 3,520,000 per cubic meter.
What Is an ISO 13485 Certification
ISO 13485 is an official Quality Management System Certification set by the International Organization for Standardization for the manufacture of medical devices. This certification enforces regulatory requirements that must be met by the organization. ISO 13485 registered manufacturers are periodically audited to ensure continued compliance and recertification as the regulations evolve.
As an ISO 13485 certified manufacturer, our Quality Management Team ensures all requirements are met. This is done by documented all processes and procedures. Rest assured knowing ATL is committed to maintaining a robust Quality Management System while manufacturing products.
Leverage ATL's Experience
With trust and confidence, companies around the world choose ATL for their printed and converted products. Our project management team oversees every step of the process to ensure each product moves from concept design, through prototyping and development, to production, with a positive customer experience. ATL is a leading ISO 13485 contract manufacturer with cleanroom manufacturing capability. Contact one of our specialist today to see how we can help with your new or existing project.