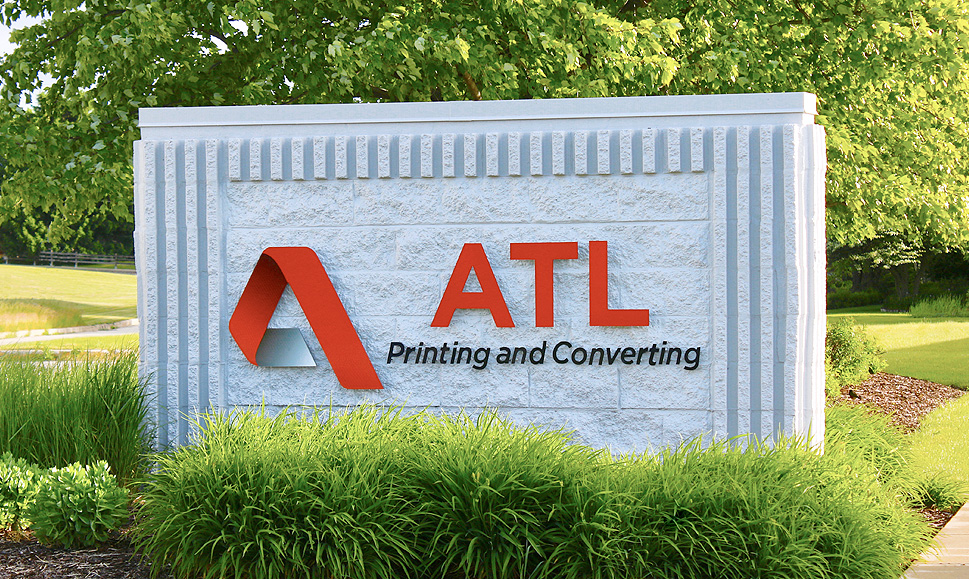 The ATL story dates back nearly 70 years. Our roots are in printing and grew over the years to include material converting and contract manufacturing. From the start, we have been laser-focused on helping customers bring their products to life. We are known for our creative thinking, problem-solving capabilities, and craftsmanship in producing high-quality products for our customers.
History
Founded as Ad Tape, Inc in Milwaukee, WI in 1954, the company later changed its name to Ad Tape & Label, and now operates as ATL Corp. in Menomonee Falls, WI (15 minutes northwest of Milwaukee).
Company Overview
ATL specializes in flexographic and digital printing, labels, disposable medical devices, material converting, and contract manufacturing. We are an ISO 13485:2016 and FDA-registered supplier of labels, extended content booklets, die cut components, material laminations, and custom converted products.
Company Ownership
Privately Owned.
Company Headquarters
W140 N9504 Fountain Blvd., Menomonee Falls, WI 53051
Quality Management System
ISO 13485:2016 Certified
FDA Registered Medical Device Manufacturer
cGMP Compliant Services
Services
Product Development and Material Selection
Flexographic and Digital Printing: Wide range of Labels, Extended Content Booklets, Custom Products
Material Converting: Die Cutting, Laminating, Island Placement, Printing, Cold Pouching
Clean Room Manufacturing: ISO Class 7 and ISO Class 8
Contract Manufacturing: Assembly, Kitting, Packaging
Medical & Industrial Tape Distribution
Primary Markets
Commercial
Consumer
Electronics
Food & Beverage
Health & Personal Care
Industrial
Medical Device
Pharmaceutical
Security