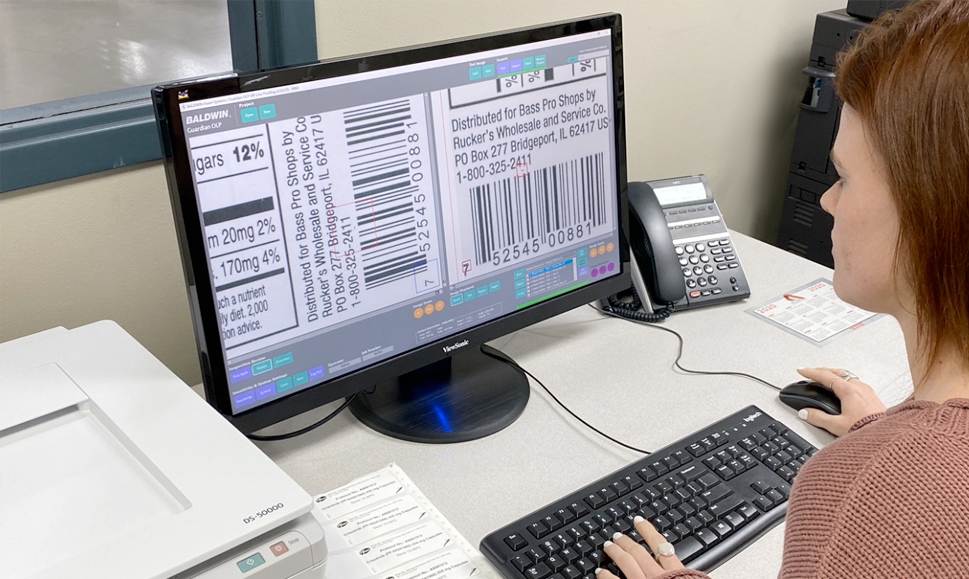 A strong quality system leads to consistently high-quality products. At ATL, quality is paramount to both our customers and us. We've taken several steps to ensure that your custom labels and printed or converted products are manufactured to the highest standards.
Our Quality Management System (QMS) provides a solid framework that ensures risks are understood and processes are in control.
The raw material, production lot, staff, and equipment traceability used to produce every order is an integral part of our operations.
We maintain a strict internal audit function in conjunction with ISO registrant re-certifications, regulatory agency reviews, and customer audits.
Continuous Improvement (CI) is critical to our ongoing success. We are driven by our customers, competition, and, most importantly, our employees, who recognize the value of getting better every day and moving our business forward.