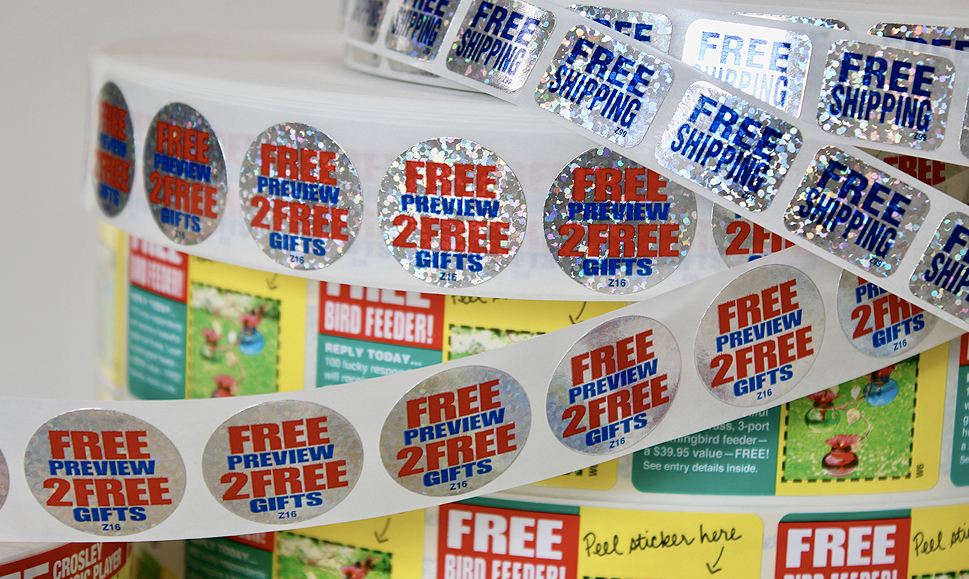 A strong promotional label can help distinguish a brand and grab the attention of your target audience. Depending on your promotional needs, ATL has the solution for you.
For short-term promotions or if you need a variety of label designs for the same promotion, digital label printing would be the best solution. Digital printing is a great low-cost option for small orders and variable printing. Not only does digital printing provide high-quality images and colors, but also has the option to incorporate QR codes and barcodes on the labels.
If you have a large promotion and need high-quality labels fast, flexographic printing is the best option. With flexographic printing, we can print promotional labels rapidly and cost-effectively reducing long-lead times.
Both Digital and Flexographic printing allows for complete customization. ATL has the ability to print on a wide range of substrates and color matching technology to print any color on the spectrum. Whether you're running a targeted promotion, testing a new market, or preparing for an event, ATL is here to help.