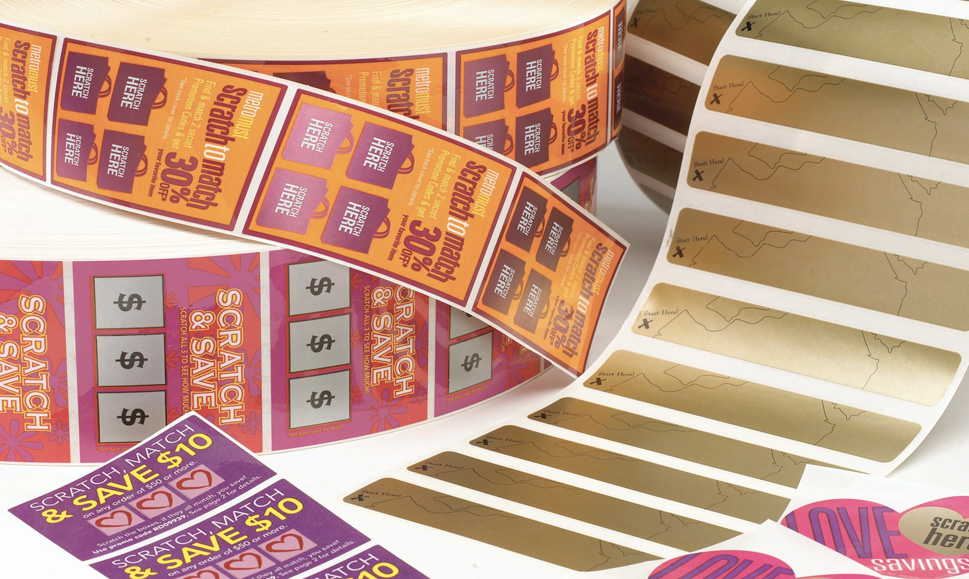 Custom foil labels are an eye-catching tool to captivate customers when browsing store aisles. Foil labels add a shiny, metallic finish and give your brand a premium look.
Custom foil labels are a great labeling option for a wide range of markets. Foil label material is best suited for applications that encounter condensation, friction, or abrasion. Because of this, foil labels are great for food, beverage, bath, and beauty products. Not only does the foil label add a premium quality look to your product, but it will also not deteriorate in moist or abrasive conditions.
Foil labels are also great for promotional labels, coupon labels, and even piggy-back labels. When using a promotional, coupon, or piggy-back label, it needs to stand out and catch the customer's attention. Adding a decorative foil label style to these labels will make them stand out on any shelf.