Die Cut Labels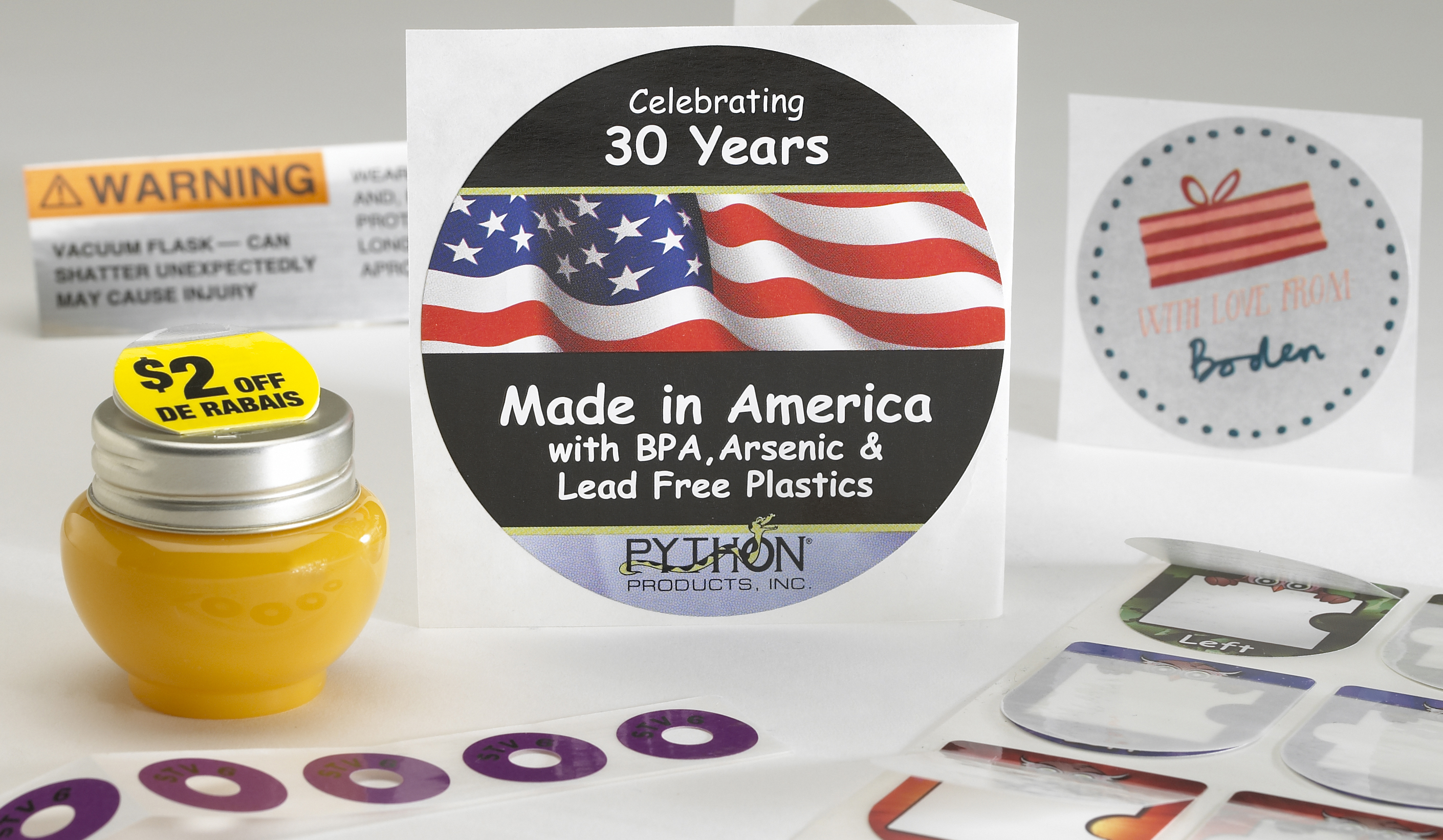 Custom die cut labels come in a variety of shapes and materials to accommodate different containers and environments. Whether you need a unique shape with a delicate application or a durable, waterproof square cut label, our experts and high-quality printing technology can produce it. ATL is equipped to provide any custom die label solution for any market. No matter what type of print you need, our full-serve team will walk you through the printing and die cutting process, from design to delivery, to help you develop the best label for your product.
What is a Die Cut Label
Die cutting is a manufacturing process that uses specialized machines and tools to convert material into unique shapes and designs. At ATL, we specialize in rotary die cutting, which is the process of cutting or perforating material into a desired shape on a rotary press. We print and die cut custom labels all in the same line, allowing complete customization for your labels.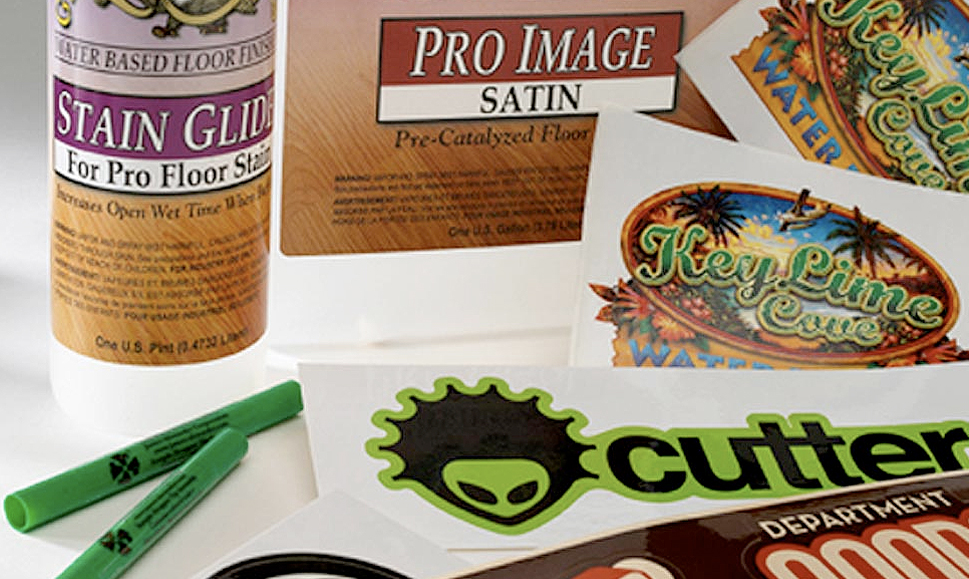 Printing on Die Cut Labels
ATL has been a leader in custom die cut label printing for nearly 70 years. Our Graphic Design and Pre-Press team has the experience and technology to deliver quality products and positive printing experience every time. We offer both flexographic and digital printing solutions. Depending on you labeling needs, our full-service team help determine which printing process best fits your labeling needs.
Flexographic printing is a cost-efficient method for medium to large volume runs on various paper, film and foam substrates. Our flexo printing capabilities include web widths up to 17", 10 colors, multiple die cutting stations, and water based, UV and metallic inks.
Digital label printing is a rapidly developing technology that is changing the label industry. Digital printing produces high-quality labels and are great for labels that require variable print or multiple versions. Our digital workflow allows you to send new art every time you print, providing flexibility to run seasonal or promotional items.
Die Cut Label Applications
Because custom die cut labels can be printing with almost any printing technique and cut into any shape, they can be applied to nearly any market or application. Die cut labels are commonly used in Promotional, Food and Beverage, Medical Device, Industrial, Consumer, Retail markets. Nearly every label you see today is a die cut label. Some of the types of die cut labels include:
Brand Security & Protection Labels
Chemical Labels
Coupons
Direct Mail Labels
Double-Sided Labels
Durable / Industrial Labels
Extended Content Labels
Flexible Packaging
Fluorescent Labels
Foil Labels
Holographic Labels
Ingredient Labels
Label Sheets
Packaging Labels
Pharmaceutical Labels
Product Labels
Pressure Sensitive Labels
Medical Labels
Multi-Layer / Piggyback Labels
Scratch-Off Labels
Shrink Sleeves
Specialty Labels
Tags and Tickets
Tamper Evident Labels
Thermal Labels
Warning Labels
Waterproof Labels