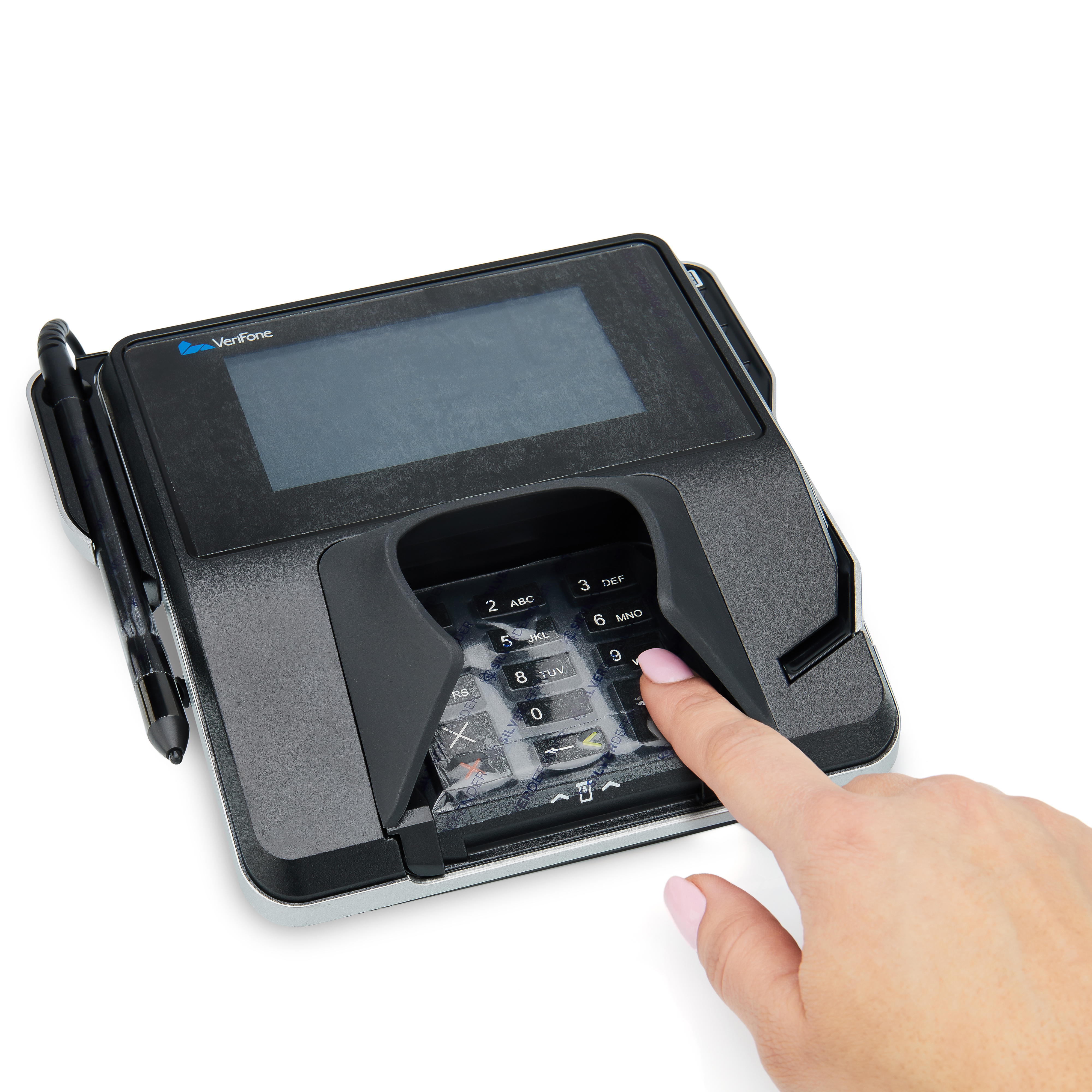 At ATL, we print and convert a wide variety of antimicrobial film products. In the wake of the COVID-19 pandemic, high-touch surfaces require frequent additional cleaning and disinfecting. As an antimicrobial film printer and converter, our team of technical experts can provide your company a solution to keep those surfaces clean and protected.
What is Antimicrobial Film?
Antimicrobial film adds an extra layer of protection to high-touch surfaces, preventing the growth of bacteria, fungi, and mildew. Antimicrobial films contain built-in silver ions that react with and affect multiple sites in bacterial cells on the exterior, keeping it clean. The construction of antimicrobial film allows it to be easily placed onto almost any surface and remains resistant to both bacteria and wear over 90 days. Using antimicrobial film is one of the easiest and most effective ways to prevent the spread of bacteria, mildew, mold, and other pathogens.
Antimicrobial Film Features and Applications
Using antimicrobial film offers a wide range of valuable benefits. As COVID-19 reshapes our future, it is essential to take any possible precautions that may reduce harmful bacteria and pathogens from shared surfaces. Antimicrobial film is useful in nearly every industry including Hospitals, Businesses, Public Transportation, Schools, Food and Beverage Packaging, and so many more. Some of the most common antimicrobial film applications include:
Door Handles
Elevator Buttons
Sink faucets in bathrooms or shared kitchens
Railings on stairways or public transportation
Touchscreens on kiosks, gas station pumps, PIN pads, or any other technology
Shared surfaces such as classroom desks, restaurant tables, and even menus
This shortlist is just the tip of the iceberg when it comes to the applications antimicrobial film can be applied to. As a leading printing and converting supplier, ATL has the capability to print and die cut antimicrobial film into any shape, as well as print your company logo or other important information.
Printing and Converting Antimicrobial Film
ATL is a narrow-web flexographic and digital printer and converter. With the printing capabilities of flexo, the branding and design possibilities are limitless. Increase your company's brand awareness by adding your company logo to antimicrobial film, or add color to the film, so people know that your surfaces are protected. At ATL, we have 17" narrow web flexographic printing capability for up to 10 colors with water-based inks, UV inks, medical-grade inks, and more.
As a 3M Preferred converter, one of only a handful in the US, we have the experience and capability to convert antimicrobial film into cut and finished parts. We use industry-leading, narrow web, die cutting presses with advanced servo technology and closed-loop registration, along with the best craftsmen in the business, to manufacture precision products for many markets and applications.