ATL Installs New Mark Andy Flexographic Press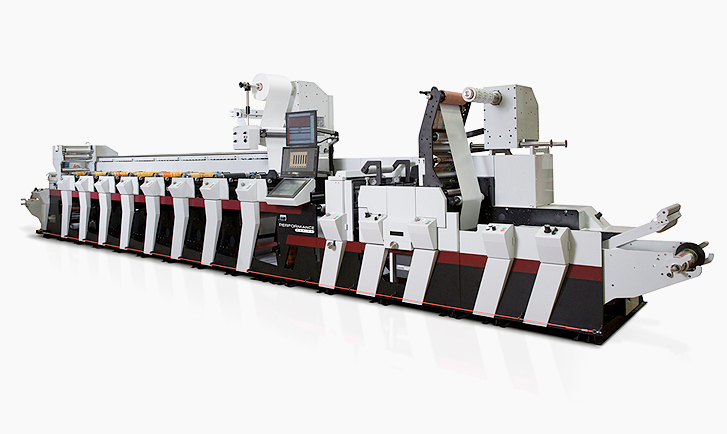 There are many benefits for choosing flexographic printing for your products. It is versatile, uses fast-drying inks, suitable for a wide range of substrate materials, and can print at high speeds - great for mass production. As an industry leader in printing and converting, one of ATL's core capabilities includes flexographic printing. 
Jason Hynes, Vice President at ATL, knew in order to provide the highest quality printed products to customers, the company needed to invest in themselves. "ATL has been printing flexographic products for nearly 70 years," Hynes commented, "Investing in the latest technology allows us to provide our customers the best quality products at a great price." 
In late October, the new Mark Andy Performance Series flexographic press arrived at the Menomonee Falls, WI facility. The Mark Andy Performance Series is industry-recognized for its versatility with 10 color, 17" web press that prints 750 feet per minute. Essential to the success of the machine is the simplicity of the print station design, guaranteeing consistency and accuracy every run. With the short web paths and minimal ink usage requirements, this new press reduces waste by 50% and allows for fast changeover times which increases productivity. 
"This Press is part of an aggressive, strategic investment plan to support growth and market expansion." Hynes stated. ATL provides a wide array of products for small to large companies worldwide. These products include pressure sensitive labels, flexible packaging, converted components, contract manufactured parts, materials and adhesives. In order to support this diverse set of products, ATL continuously invests in the latest technology.