MD&M Medical Device Trade Show & Convention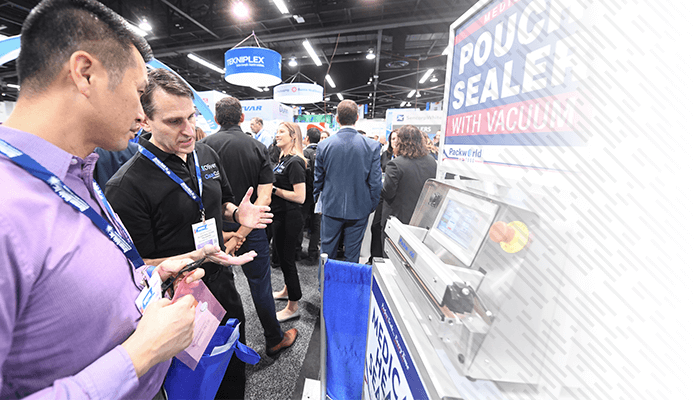 Medical Design & Manufacturing (MD&M) West is the world's largest medical design and manufacturing event—an excellent opportunity to connect with leading suppliers like ATL.
MD&M West will return to Anaheim, California, August 10-12, 2021 at the Anaheim Convention Center.
Stop by our booth to learn about the latest ideas and technology for labels, die cut components, disposable medical devices, and custom converted products.