Biotech, Life Science, Nutraceutical & Vitamin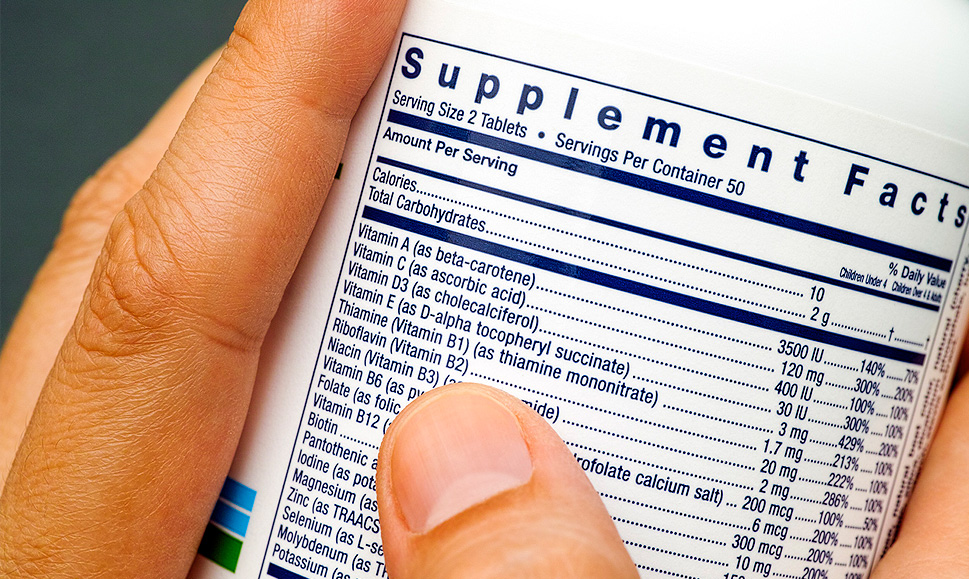 ATL prints flexo and digital labels and fabricates die cut parts for the broad category of health and personal care products, including biotech, life sciences, nutraceuticals, and vitamins. Our graphic arts and technical teams assist customers with material selection and design to elevate their brand and highlight product benefits through an attractive and high-performing label or die cut part.
The nutraceutical and vitamin industry is a dynamic, evolving market that has experienced tremendous growth due to consumers being more health-conscious and interested in natural alternatives. Consumers often judge products by their packaging, so labeling needs to grab their attention and tell the product's story, while including required regulatory information. Our experienced team knows how to create a label that communicates everything you need in a concise, eye-catching way that helps your product stand out. Effective label solutions address product identification, branding, and regulatory requirements.
Prime / product identification labels
Extended content and booklet labels
Double sided labels
Multi-layer labels
Shrink sleeve labels