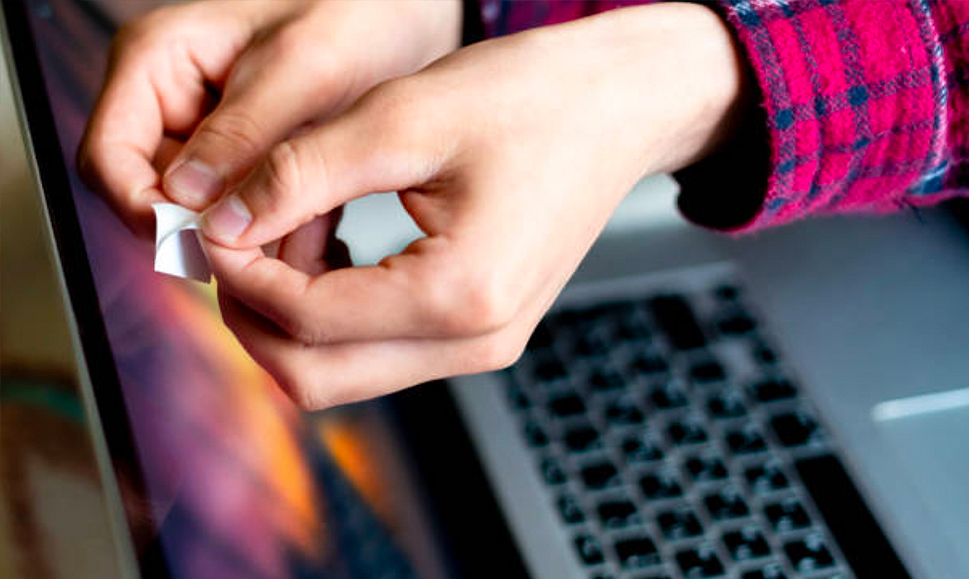 ATL prints, laminates, and die cuts custom converted components and labels for the electronics and lighting markets. We work with leading material suppliers to solve challenges and select the best material for each unique customer opportunity. Utilizing our ISO 13485:2016 and FDA registered facility, customers are able to leverage our diverse technical expertise, wide range of printing and converting capabilities, and cleanroom manufacturing to produce their products.
ATL is a 3M Preferred Converter of films, tapes, foams, and adhesives. This relationship provides direct access to leading technologies and materials to ensure the right solution for your application.
We collaborate with customers' engineers and product development teams on new and existing products to solve problems and improve performance. We provide access to our technical resources to assist with design and process development that ultimately produces a great product that meets specifications.