Direct Mail & Promotional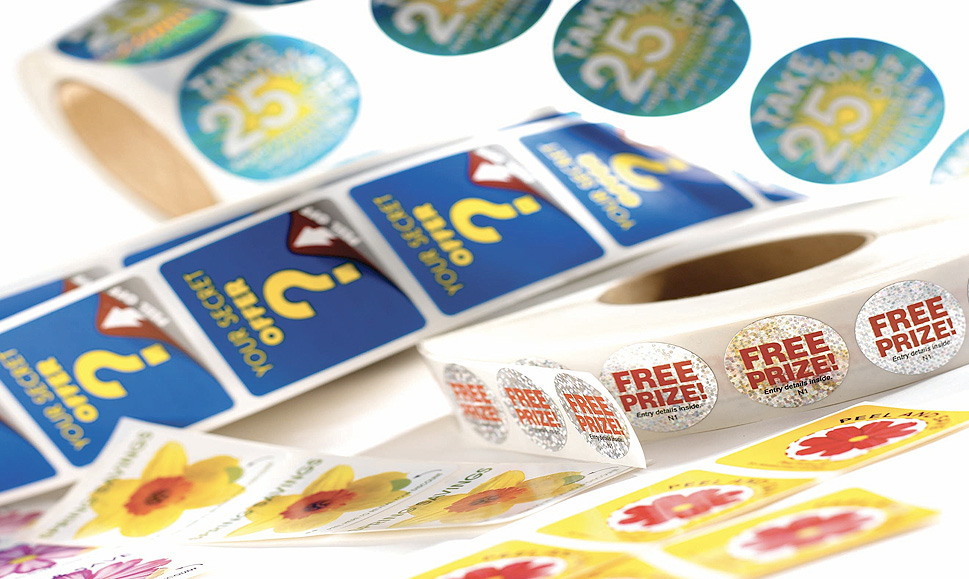 ATL has been supplying labels and custom products to companies in the direct mail and promotional space since our business began in 1954. The competitive world of direct mail demands a continual flow of new labels and products to entice end-users to react. We have many options for you to choose from that will liven up your direct mail and marketing program, including:
Instant redeemable coupons
Scratch-off labels and cards
Peel and reveal labels
Piggyback / double-layer labels
Sticker sheets
QR code labels
Tags and tickets
Using digital and flexographic printing, we fill order quantities in the hundreds to large press runs in the millions. Digital printing is a great option for smaller orders that require high-quality, variable data printing. Printing digitally allows you to customize each label in a print run with little impact on price.
We can assist in designing your direct mail or promotional label with our large selection of in-house dies and presses capable of printing up to 10 colors on a variety of substrates and constructions, allowing us to meet virtually any requirement.
We help companies speak to their target market and get a positive response to their promotion. Let ATL guide you in picking the right label materials and design approach to make a significant impact.