ATL Has the Digital Solution for You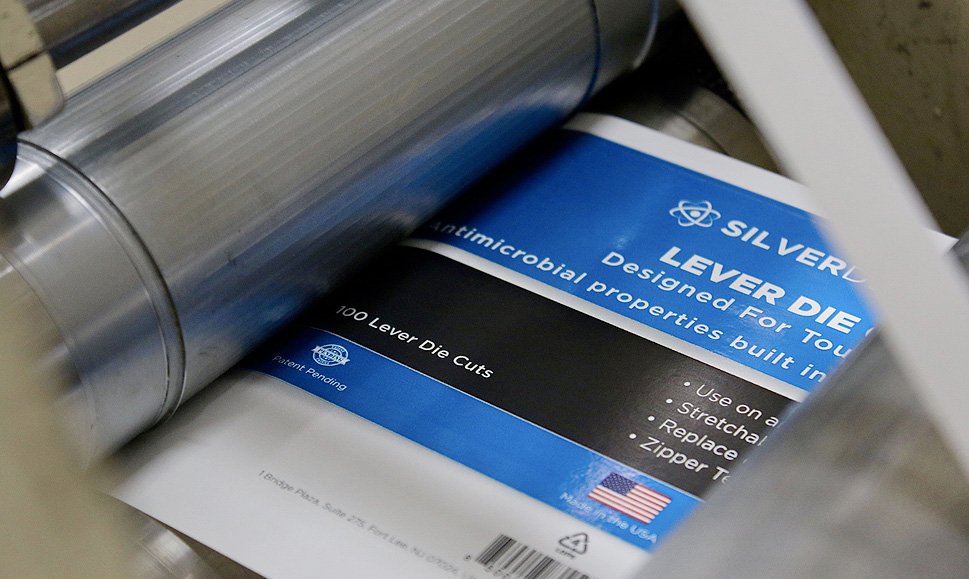 We provide innovative and cost-effective digital printing that will bring your brand to life. Our digital printing capability uses UV, 4-color process inks with high-resolution output. Our technical versatility to print on coated and uncoated substrates supports a wide range of products and applications.
Digital Label Printing
Digital label printing is a rapidly developing technology that's changing the label industry. It produces high-quality, custom label, and is widespread across many markets because of the ability to quickly print hundreds or thousands of labels with each one containing unique information.
Digital labels are one of the best ways to present your brand look and story to the market and help your products stand out. By printing labels digitally, customers can save on time and costs as there is no need to produce printing plates. This allows for changes to be made to the design of the label at significantly lower cost than flexographic printing. Digital label printing is a great solution for those who need to adjust their labeling as needed or as their products and branding evolve.
A unique benefit to digital labels is the ability to print multiple versions and variable data. Digital printing software technology simplifies printing sequential barcodes, consecutive numbers and multiple designs for optimal customization. All of these factors make for rapid turnaround times while producing high quality print and colors.
Advantages of Digital Printing:
Small quantities / shorter runs
Quick turnaround
Low cost. Minimal setup and no plates
Design flexibility – easy to print multiple versions
Variable data / Barcoding / Serializing
Durable UV, 4-color process inks
High resolution and clarity
Range of materials, print widths up to 8.5"
Make ATL your source for all your branding needs. Our digital workflow allows you to send new art every time you print, providing flexibility to run seasonal or promotional items. Art and graphic design support is available. For more complex products, we offer product development assistance and cost-effective prototypes.